About Faces And Braces Orthodontics
You Deserve an Amazing Smile
Welcome to About Faces and Braces, where Drs. Shawn and Candice, along with their staff, provide patients with the highest quality treatment individualized to the unique needs and desires of each patient.
Learn More
smile
friendly
Meet Our Friendly Doctors
Dr. Shawn and Dr. Candice
Our board-certified orthodontists can't wait to give you an unforgettable smile.
Learn More
how we help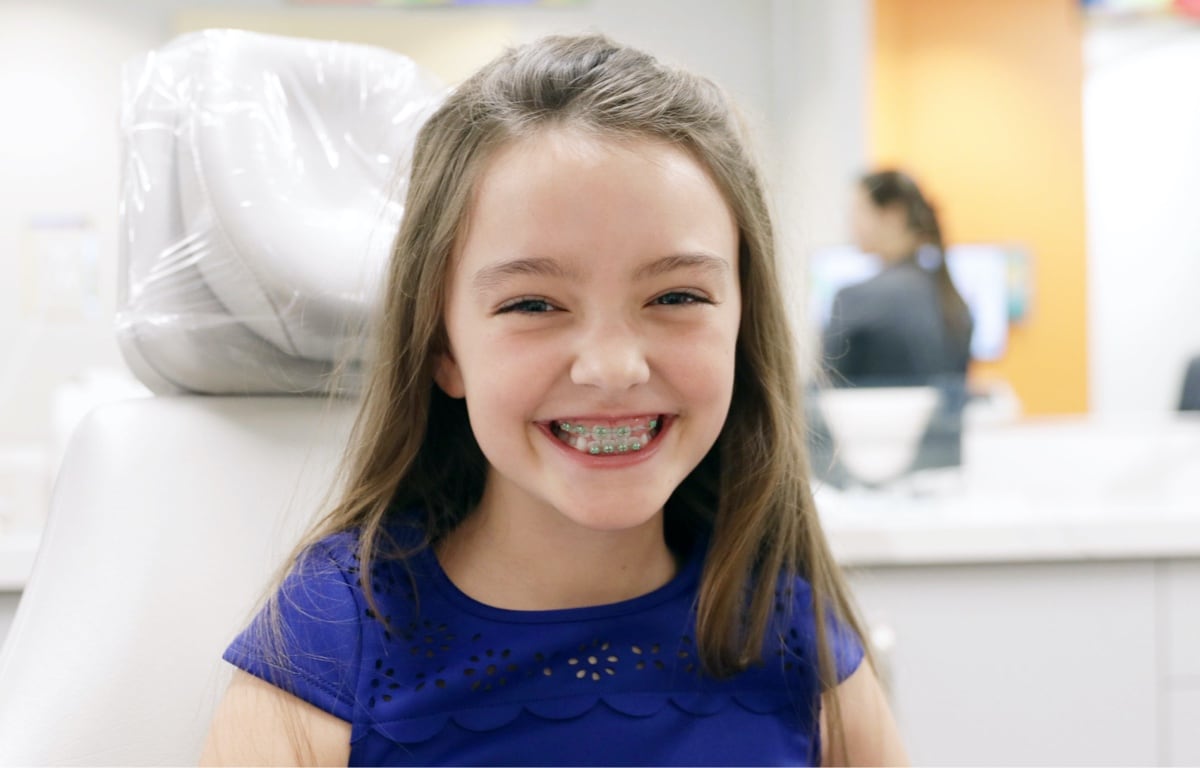 Comfortable & Convenient
Perfect for Busy People
Making appointments is easy, and you'll feel right at home in our cozy and high-tech office.
Learn More
Serving Everybody
Orthodontics for All Ages
Teens, adults and children all deserve amazing smiles.
Learn More
You've Got Options
Our Treatments
Choose from a variety of treatments. Big advances in orthodontic technology mean more treatment options for you than before.
Our Patients Love Us
Testimonials
People all over Middle Tennessee are raving about About Faces And Braces Orthodontics. But don't take our word for it!
Watch
Video
Watch
Video
Watch
Video
View All
We're Your
5-Star Springfield, Nashville and Clarksville Orthodontist Office
reviews
Love this place! They are such amazing team! My son loves his appointments.
The people there are amazing and friendly. Each visit we were promptly in and out.
Outstanding professionals with the most expeditiously personal services. Totally connected to their customers needs.